Earlier news
For the latest news click here ›
Keep up to date here with the latest on planning issues and other items of local interest.
If you have some news you think would be of interest to our members get in touch.
Published | January 22, 2016
It is with great sadness that the Council reports the death of Leonard Holdsworth. He epitomised the true "man of Chelsea", coming as he ...
Published | January 20, 2016
60 Sloane Avenue was built by Harrods as their motor car showroom and workshop (at about the same time as the Michelin tyre depot ...
Published | January 8, 2016
Colleagues, I am forwarding an email with details of a public meeting being held by the London Fire and Emergency Planning Authority (LFEPA) next ...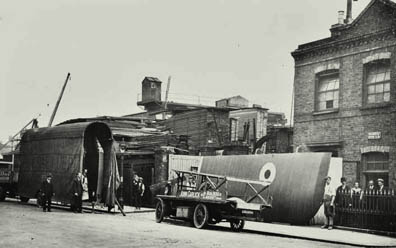 Published | December 30, 2015
 Planning Application PP/15/04878 The Constitution of the Chelsea Society provides that its Objects shall be to preserve and improve the amenities of Chelsea particularly ...
Published | October 29, 2015
Gillian Best gave a lecture on the history of social housing in Chelsea at Chelsea Old Town Hall The full report can be read ...