Earlier news
Keep up to date here with the latest on planning issues and other items of local interest.
If you have some news you think would be of interest to our members get in touch.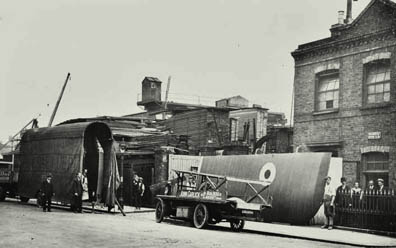 Published | November 23, 2013
The architectural competition for the café at the Duke of York's Square was won by NEX last December, who have been working up the ...
Published | November 18, 2013
Every few months we produce a newsletter giving members an update on local issues and events.  See the latest newsletter – Newsletter No: ...