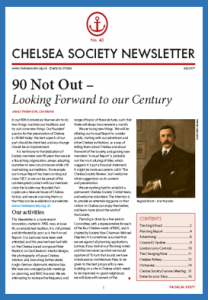 Every few months we produce a newsletter giving members an update on local issues and events. 
See the latest newsletter – Newsletter No: 45 –  July 2017
We would welcome help with writing, editing, and compiling our newsletter.  The more support we can get, the more frequently we can produce the newsletter.   Photographs are welcome and all will be credited. Michael Bach is the Newsletter Editor.
Back editions can be downloaded below.