Earlier news
If you have some news you think would be of interest to our members get in touch.
Published | 20 January 2017
It is with great sadness that we report the death of David Le Lay on 17th January 2017. He was the ninth Chairman of the ...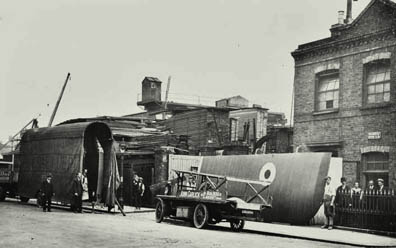 Published | 7 January 2017
We have so far arranged the following events  for 2017, which will be the 90th Anniversary of the Society.  Please put them in your ...
Published | 7 January 2017
17 Dilke Street, Chelsea This event has had to be postponed due to a plumbing problem at the club. It is hoped that we ...
Published | 7 January 2017
Registered Charity 276264 Founded in 1927 to preserve and improve the amenities of Chelsea for the public benefit. AIR QUALITY Poor air-quality ...
Published | 26 December 2016
Patricia Sargent, a long-serving and active member of both the Chelsea Society and the local Conservative Association, died at Trinity Hospice on Friday 9th ...
Published | 17 December 2016
It is unlawful for owners to let out their homes in London without planning permission on short-term lets for an aggregate of more than 90 ...
Published | 15 December 2016
On 13th December 2016 Michael Stephen was appointed Vice-chairman.  He is a Barrister and former Conservative MP who came to live in Chelsea in ...
Published | 12 December 2016
The Chelsea Society has submitted its comments on the Review TCS Comments on Partial Review 10.12.16
Published | 8 December 2016
The Chelsea Society has objected as follows to the application PP/17/00133 for a large basement under the old courthouse at 1A Walton street. "The ...
Published | 26 November 2016
On 1st February 2016 our Honorary Vice-President David Le Lay presented a lecture entitled "Five Things Whistler Did for Artists". Whistler was not just ...