Earlier news
If you have some news you think would be of interest to our members get in touch.
Published | November 21, 2013
Find out more about the upcoming 2014 exhibition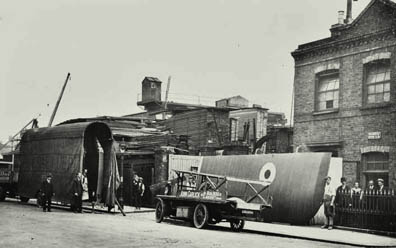 Published | November 20, 2013
Chelsea has a long association with the City through the Doggett's Coat and Badge Race which starts at London Bridge and finishes in Chelsea. ...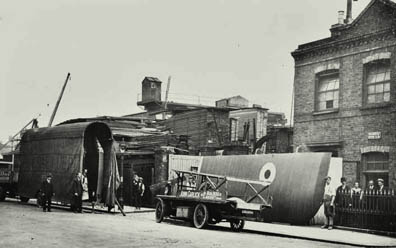 Published | June 6, 2012
The Thames Diamond Jubilee Pageant took place on Sunday 3rd June 2012. The Pageant was one of the main celebrations being held to mark ...