Earlier news
If you have some news you think would be of interest to our members get in touch.
Published | 21 December 2015
The Chelsea Society does understand that Crossrail2 is being planned to serve London for many years in the future, and not just for the ...
Published | 29 October 2015
Gillian Best gave a lecture on the history of social housing in Chelsea at Chelsea Old Town Hall The full report can be read ...
Published | 25 August 2015
RBKC is running an anti-begging campaign, urging us to support official charities rather than street beggars. "The fact is that begging is a pretty big ...
Published | 5 June 2015
The Chelsea Society was advised by London Underground of its ideas for upgrading the station, and the Chairman of the Society's Planning Committee, Michael ...
Published | 13 May 2015
Patrick Baty, the Member of the Society's Planning Committee for Stanley Ward has objected to this proposed development.  He said: "As Terence Bendixson had ...
Published | 8 May 2015
The Royal Hospital authorities are consulting on plans to repair or rebuild the cricket pavilion, which has been an attractive feature of Burton Court ...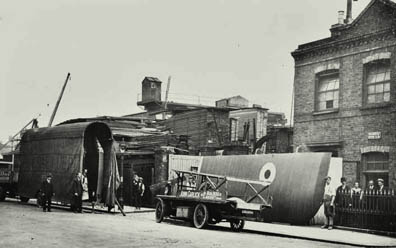 Published | 6 May 2015
A new bridge is being proposed, alongside the railway bridge near Chelsea Harbour. You can find out out more about it here.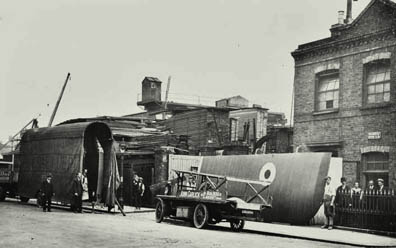 Published | 13 March 2015
We have recently posted information regarding several planning issues on our current casework page – the first is the re-development of Sutton Dwellings by Michael Stephen, ...
Published | 19 February 2015
The trend for airbnb and other sites such as onefinestay is an excellent way to travel the world and to share each other's way ...
Published | 1 February 2015
Make your voice heard on crime, antisocial behaviour and policing in your neighbourhood by attending the next Safer Neighbourhood Board on Monday 9th February – ...