Earlier news
If you have some news you think would be of interest to our members get in touch.
Published | 19 July 2017
On 18th July 2017 the Crossrail 2 Local Engagement Manager of Transport for London answered a question as follows from Sir Paul Lever, a member of ...
Published | 18 June 2017
On 19th July RBKC decided to acquire a long leasehold interest in 4 Hortensia Road SW10  to provide 31 flats as affordable housing for ...
Published | 6 May 2017
Paul Aitkenhead was brought up in a 17th century house in the Lancashire town of Mellor.  His childhood prompted two of the great ...
Published | 22 April 2017
Email from a resident adversely affected by the cumulative impact of several construction projects over a long period  "Windows at the front of our properties ...
Published | 16 March 2017
The Planning Application (PP/17/00583) to redevelop this site was granted on 20th April 2017 by 8 votes to 5 The Chelsea Society's position is ...
Published | 18 February 2017
The Member of the Society's Planning Committee for Stanley Ward, Patrick Baty, wrote to RBKC as follows on 9th February 2017 : 158-168 Fulham ...
Published | 12 February 2017
The planning application  for a large basement under the old courthouse/old school at 1A Walton Street has been refused. The member of the Society's Planning Committee ...
Published | 20 January 2017
It is with great sadness that we report the death of David Le Lay on 17th January 2017. He was the ninth Chairman of the ...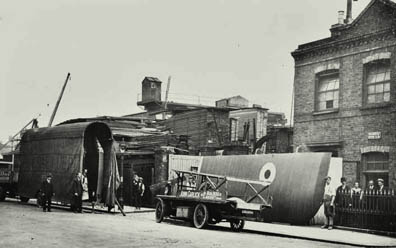 Published | 7 January 2017
We have so far arranged the following events  for 2017, which will be the 90th Anniversary of the Society.  Please put them in your ...
Published | 7 January 2017
17 Dilke Street, Chelsea This event has had to be postponed due to a plumbing problem at the club. It is hoped that we ...