Earlier news
If you have some news you think would be of interest to our members get in touch.
Published | 9 April 2014
Would you like to see what London's new sky line might look like, if developers are given the go ahead. Thanks to The Guardian ...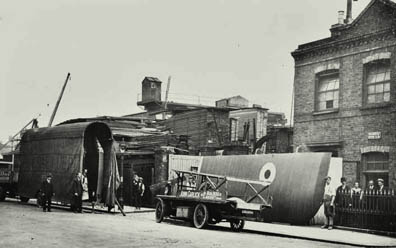 Published | 9 April 2014
Homing in: the capital's independent stores will be vulnerable for conversion to residential property, the CBRE is warning. Laura Chester writes Independent shops across ...
Published | 10 March 2014
Gold Standard Award Scheme: Support and Recognition for Tenant and Resident Associations for general Tenant and Resident Association information see the Tenant and Resident Association page ...
Published | 2 March 2014
The London Forum is holding a meeting on Tuesday 4th March that will discuss Saving pubs and local facilities  This has been a pertinent ...
Published | 24 February 2014
Radical plans to stop rich overseas residents who live outside the EU buying British houses – as well as tight restrictions on them acquiring ...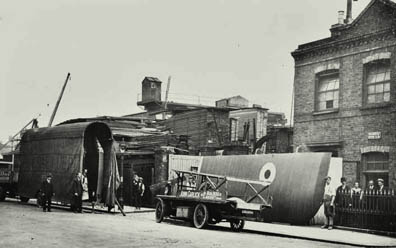 Published | 30 January 2014
Tuesday 11 February 2014, 18.30 – 20.00 (18.00 for refreshments) Chelsea Theatre, 7 World's End Place, King's Road, London SW10 0DR Residents, local businesses, ...
Published | 23 January 2014
PUBLIC EXHIBITION There is the opportunity to go to an exhibition to view potential plans for Chelsea Barracks. Thursday 30th January – 3pm – ...
Published | 23 January 2014
09 March 2014 14:00 – 17:00 Chelsea Bridge London SW1W 8RH In partnership with The Royal Photographic Society London Region we are organising a photo-walk ...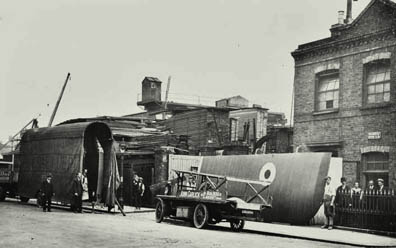 Published | 22 January 2014
Grainger gets £110m nod in Chelsea By Nick Whitten | Residential | 22-01-2014 | 08:22 | Grainger has won consent for two residential schemes ...
Published | 10 January 2014
CHAIRMAN'S REPORT TO THE ANNUAL GENERAL MEETING OF THE CHELSEA SOCIETY HELD ON 25TH NOVEMBER 2013 Mr President, Vice-President, Members of the Council, Members ...