News
Keep up to date here with the latest on planning issues and other items of local interest.
If you have some news you think would be of interest to our members get in touch.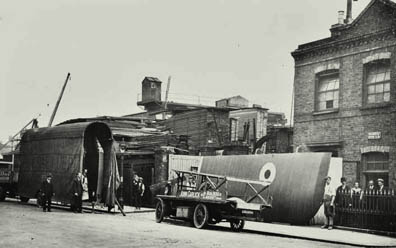 Published | November 22, 2013
Various proposals to turn the Chelsea Manor Street postal sorting office into flats have come and gone. Now one is in prospect that could ...
Published | November 22, 2013
Two major projects are planned to improve the flow of sewage to the treatment facilities, and to prevent the discharge of sewage into the ...
Published | November 21, 2013
Find out more about the upcoming 2014 exhibition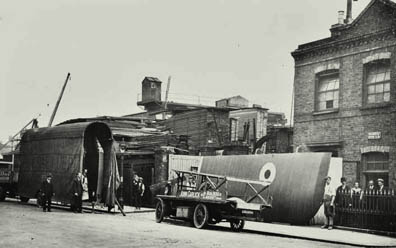 Published | November 20, 2013
Chelsea has a long association with the City through the Doggett's Coat and Badge Race which starts at London Bridge and finishes in Chelsea. ...
Published | November 18, 2013
Every few months we produce a newsletter giving members an update on local issues and events.  See the latest newsletter –   issue-44 ...